Pricing Plans
OUR
BEST PRICING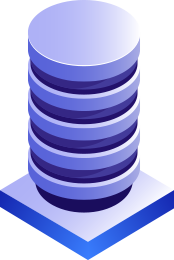 Bandwidth
100 Mbps Unlimited
1 IPv4
1 IPv4 included – up to 16
Bandwidth
100 Mbps Unlimited
1 IPv4
1 IPv4 included – up to 16
Bandwidth
100 Mbps Unlimited
1 IPv4
1 IPv4 included – up to 16
Why Choose
Layer WebHost VPS Hosting?


Lifetime Price Guarantee
We offer you discount rates for lifetime, Renewal and your plan fee will remain same, No hidden charges.


Supper Fast and Secure Servers
All of our servers are based on latest technology & fastest enterprise processors, and best provide resources for our beloved customers.


Management Control panel
VPS management control panel include all VPS hosting packages and providing you management as well as full control of your VPS.


99.9% UPTIME Guarantee
We promised to 99.9% uptime. We offer you a discount, or money back guarantee. if we've failed to fulfill this standard.


Technical Support
Our support team works around the clock 24/7 or 365 days and our Help desk is always freely available for help.


Anti-DDoS Protection
We protect your servers 24/7 and 365 days against any type of DDos attack, despite of size or duration.