Layer WebHost has been a popular web hosting solution provider since past 7 years. By the passage of time we have consistently upgraded our technology compete with latest trends in the market.
As market changes time to time but there is something which we do not change. These include our values and core principles of providing our clients with the best quality of service and support.
We are known by our work, commitments and from our customers which are making us the best in the class of all hosting services.
Layer WebHost is a leading web hosting provider. With our innovative products, services and ideas that are designed to complement the business strategies of our clients, we have ensured that our clients extend to a wide range.
Thousands of people around the world uses our services and have been providing positive feedback for all the support that we have provided to our customers.
We please to provide the most secure servers with a reliable and technical support team to assist you in any situation. Problems can arise at any time but our representatives are available around the clock to assist you at any time.
Why Choose
Layer WebHost?


Lifetime Price Guarantee
We offer you discount rates for lifetime, Renewal and your plan fee will remain same, No hidden charges.


Supper Fast and Secure Servers
All of our servers are based on latest technology & fastest enterprise processors, and best provide resources for our beloved customers.


Best Pricing in the world
Our major mission is to give best rates and feature, unique ideas in the market for any kind of current, or future planes and cost renewals.


99.9% UPTIME Guarantee
We promised to 99.9% uptime. We offer you a discount, or money back guarantee. if we've failed to fulfill this standard.


Technical Support
Our support team works around the clock 24/7 or 365 days and our Help desk is always freely available for help.


Anti-DDoS Protection
We protect your servers 24/7 and 365 days against any type of DDos attack, despite of size or duration.
Layer WebHost
Global Network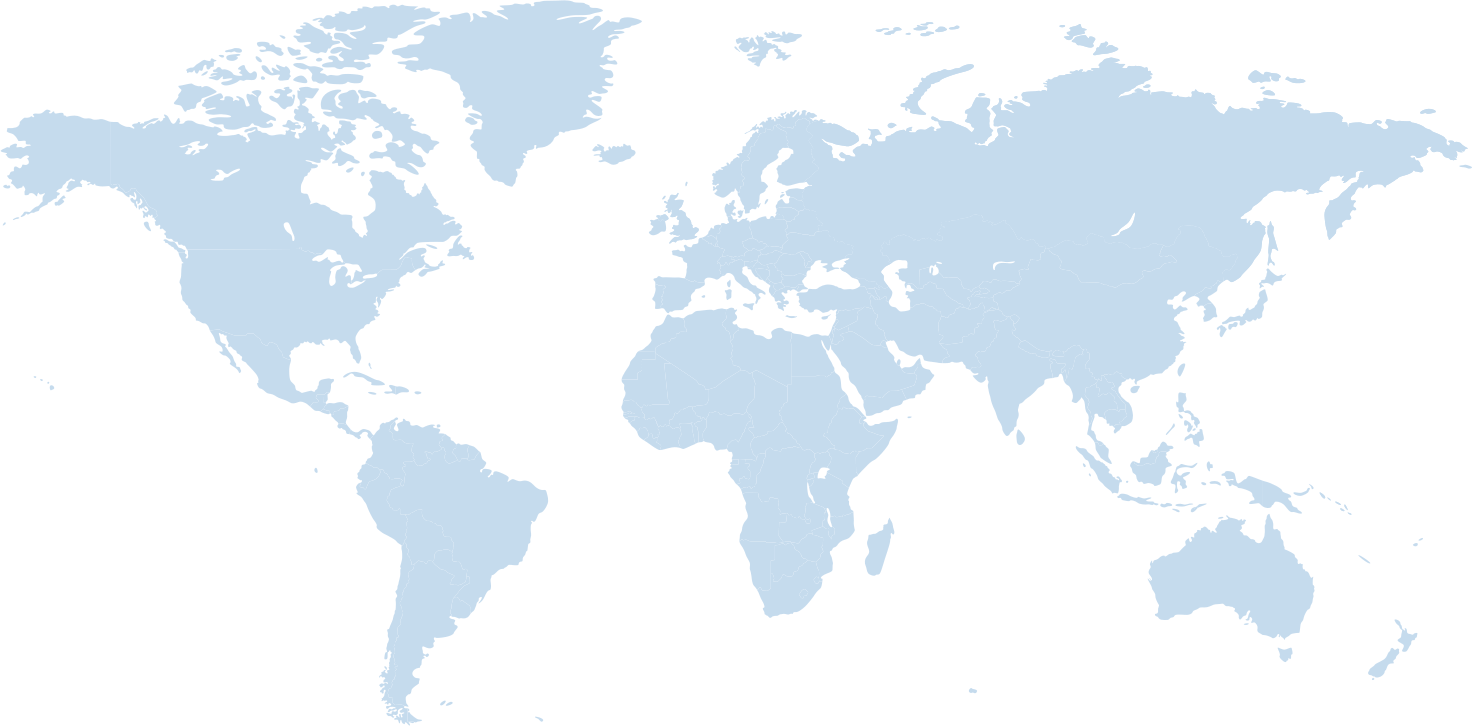 North America
Beauharnois, Canada
Western Europe
London, United Kingdom
Central Europe
Frankfurt, Germany
Central Europe
Warsaw, Poland
Western Europe
Gravelines, Strasbourg & Roubaix, France
Australia
Sydney, Australia
North America
Vint Hill, US
North America
Hillsboro, US